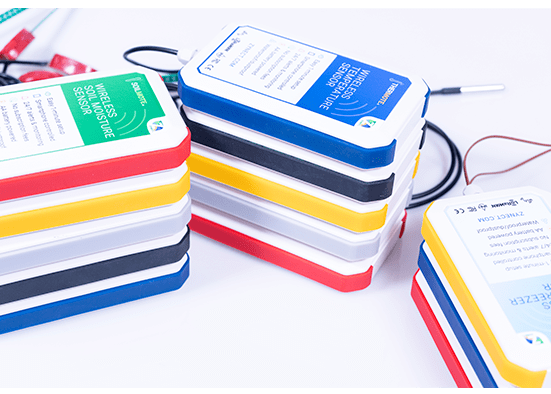 Welcome to the Zynect Sensors help page.
Are you looking for answers to questions you may have about the Zynect product line? You have come to the right place! Whether you are trying to set up your sensor or just feeling stumped about a feature, the answer should be here.
Setting up your Zynect sensor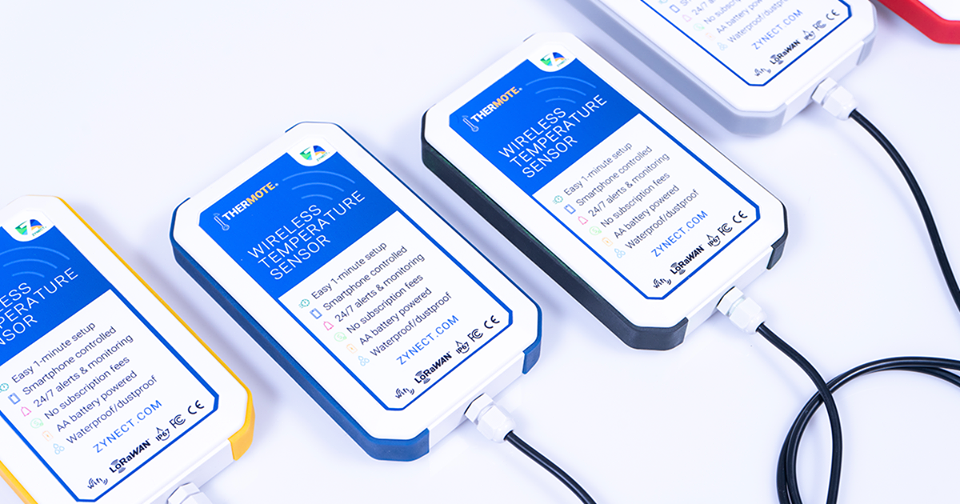 Troubleshooting your Zynect sensor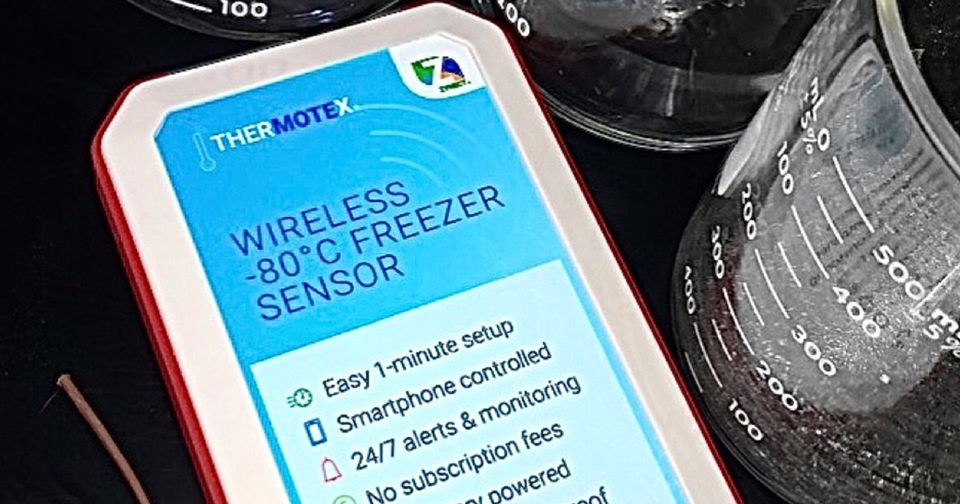 Can't find what you are looking for?