All of the Zynect sensors run on a Wi-Fi connection for easy wireless connectivity. But what happens when you need long range and your sensor no longer picks up the Wi-Fi signal? This is where LoRaWAN comes in.
What is LoRaWAN you ask? Let's break it down.
First of all, LoRaWAN stands for Long Range Wide Area Network. From this, you can probably guess what it does. It is designed to allow low-powered devices to communicate with Internet-connected applications over long range wireless connections.
When you connect a LoRaWAN Gateway to your Wi-Fi, the signal can reach up to 2 miles, with an open landscape and no obstructions. And the best part?
It's really easy to get it set up. Here's how:
Remove your Zynect LoRaWAN gateway from the packaging and plug into the wall, preferably within 50ft of your Wi-Fi router.
Put it into setup mode by holding down the setup button for 10 seconds. You should see the light start flashing orange and the Minihub network should appear in your Wi-Fi scans.
The password for the LoRaWAN gateway (Minihub) is printed on the back of the device under the heading Wi-Fi password. Connect your computer, phone, or tablet to the Minihub network using that password.
Open a web browser (preferably Google Chrome) and type in 192.168.4.1 into the address bar. This brings you to the gateway setup page.
Select your Wi-Fi network and enter your password. Leave the password field blank if you're using an open network.
Click the 'Save and Reboot' button.
The gateway will blink GREEN for a few seconds while it connects to this network. Then it will blink GREEN<->RED for a few seconds while it connects to The Things Network.
If your configuration was successful, the LED will be solid GREEN which means that the gateway is successfully connected to the LoRaWAN network.
Check our our YouTube tutorial video that goes through the whole process.
So what would you use LoRaWAN for?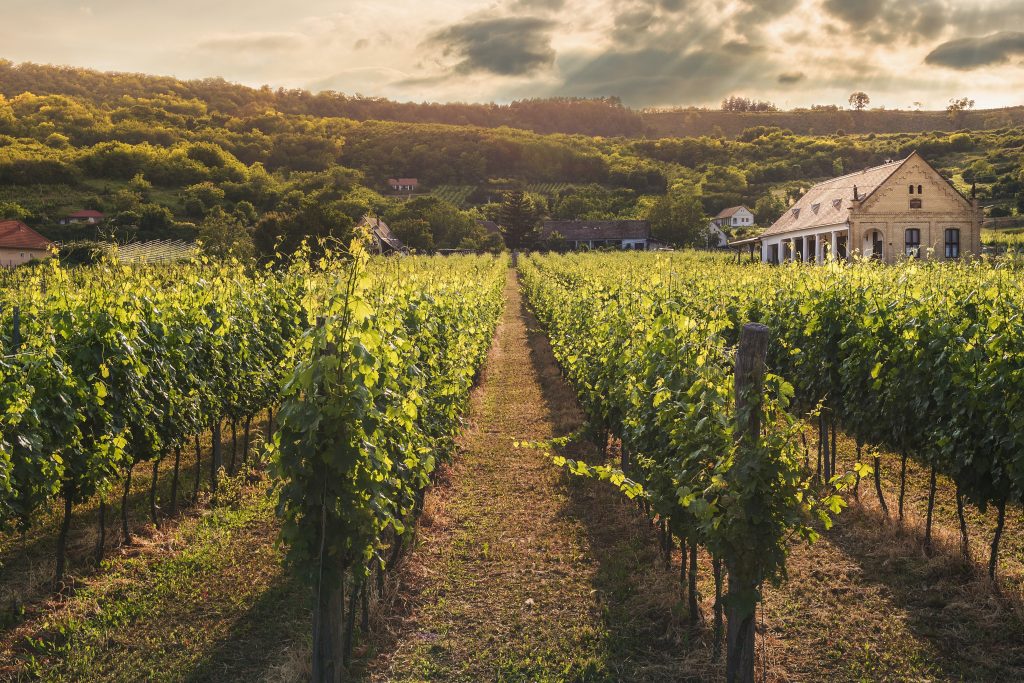 Do you have a farm? Want to monitor soil moisture or temperature remotely?
Do you have multiple buildings within a compact area that you want to monitor the temperature for on the same network?
Do you have a barn or an out building that you want to monitor the temperature of but it is JUST out of reach of your Wi-Fi?
A LoRaWAN gateway can help you.
All of our wireless sensors, the Thermote, Soilmote, and Thermote X can easily connect to the LoRaWAN gateway. Therefore, you can easily switch it back and forth between LoRaWAN and Wi-Fi in the Zynect App.
Tips and Tricks
There are a few things we want you to keep in mind when using a LoRaWAN Gateway for the best experience.
The gateway we offer is for indoor use only. Using it outdoors in extreme temperatures may impact your gateway signal and may cause damage to the gateway.
The gateway is configured to The Things Network. If you were to purchase a gateway outside of what Zynect offers to connect your Zynect sensors, we recommend seeking technical support from a local IT person to get you set up.
In addition, placing the gateway and sensor as high up as you can will help the devices work together to give you longer distance coverage.
That is LoraWAN in a nutshell. We have covered what it is, how to use it, and how to set it up. As always if you have any questions about our LoRaWAN gateway or any of our sensors, please reach out to support@zynect.com or visit our website: www.zynect.com.
Let us know if you plan to use LoRaWAN in the future and what you will be using it for in the comments.