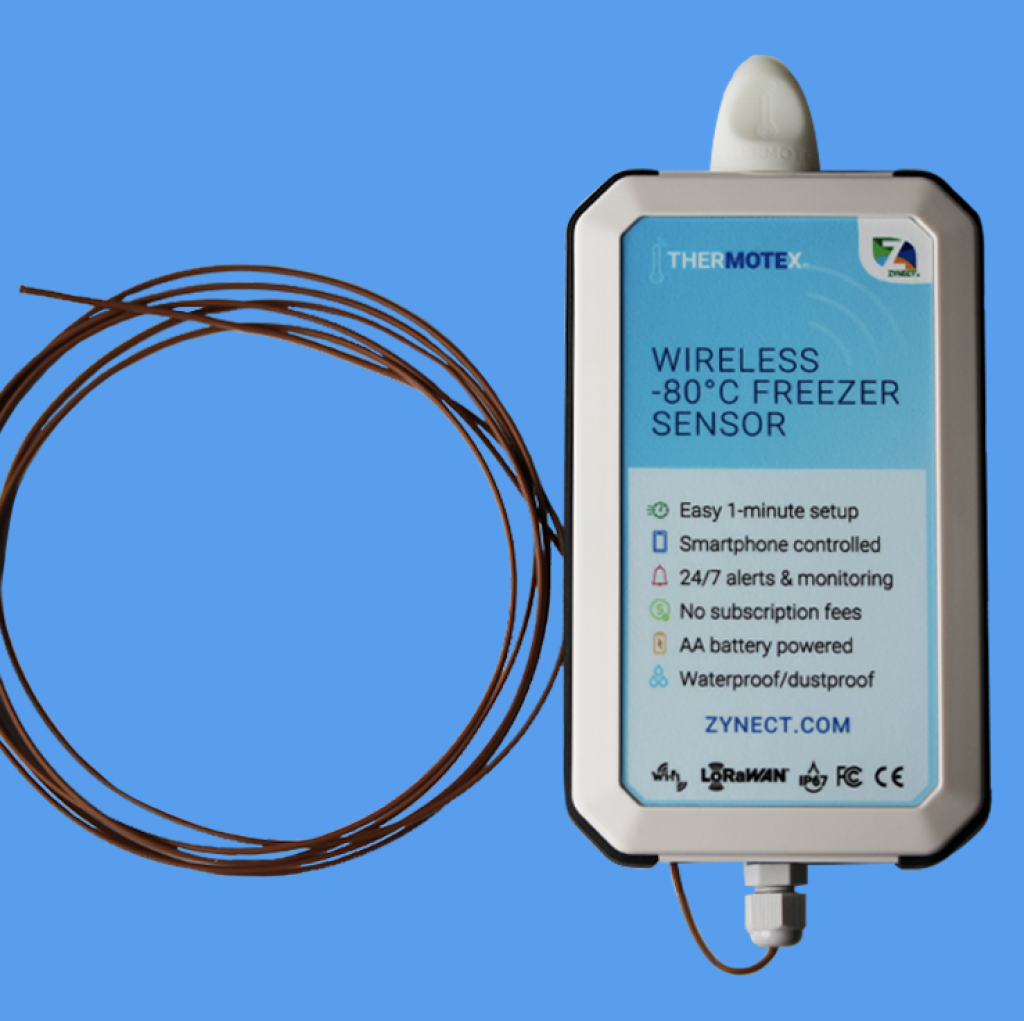 Pssst. Did you know that the Thermote X is NIST traceable?
This is exciting news for those in an industry that requires traceability to perform research or testing.
Now let's talk about what NIST traceability is and why it is important.
NIST requires the establishment of an unbroken chain of calibrations to specified references. Traceability, as defined by NIST, links the value and uncertainty of a measurement result with the values and uncertainties of each of the intermediate reference standards—and the highest reference standard to which traceability for the result of measurement is claimed.
NIST traceable measurement is critical for quality assurance purposes. Here's why:
Testing facilities, laboratories, and hospitals for example, often work with some pretty sensitive materials. Some of these places may even have customers they are doing work for. They need to be 100% sure the instruments they are using are accurate. Using an instrument or sensor that is calibrated under NIST standards will provide a trail of proof that it was calibrated properly.
The Thermote X is a wireless temperature sensor that measures ultra low temperatures. It could be used in the settings mentioned above. We have now provided peace of mind that our sensor is accurate and can be trusted in these sensitive matters.
On top of being NIST traceable, the Thermote X can measure ultra low temperatures – it measures -328°F to 392°F. It is also waterproof and dust resistant – rated under IP67.
Another exciting announcement to make… The Thermote X is on Amazon!
You can find more information about the Thermote X on our website.