The Zynect Story
Established in 2010 in Ithaca, NY
In 2010 a group of Cornell female lab professionals started a book club. On a sunny May day these women hosted a family party. Two of the husbands struck up a conversation and quickly realized they were both tech enthusiasts. That introduction led to the formation of Zynect®. Both motivated by useful technology and a sustainable future, the sensor guys Vic Aprea and Dirk Swart teamed up to make a difference.
Our Brands
---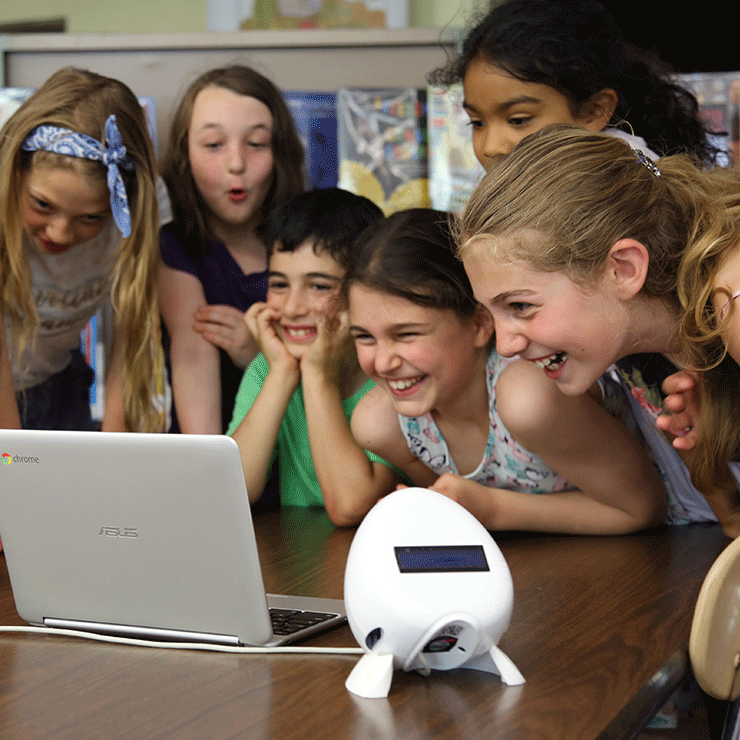 Air Quality Monitors
Cultivating a citizen science community of clean air advocates, and providing educator tools to increase STEM classroom engagement.
---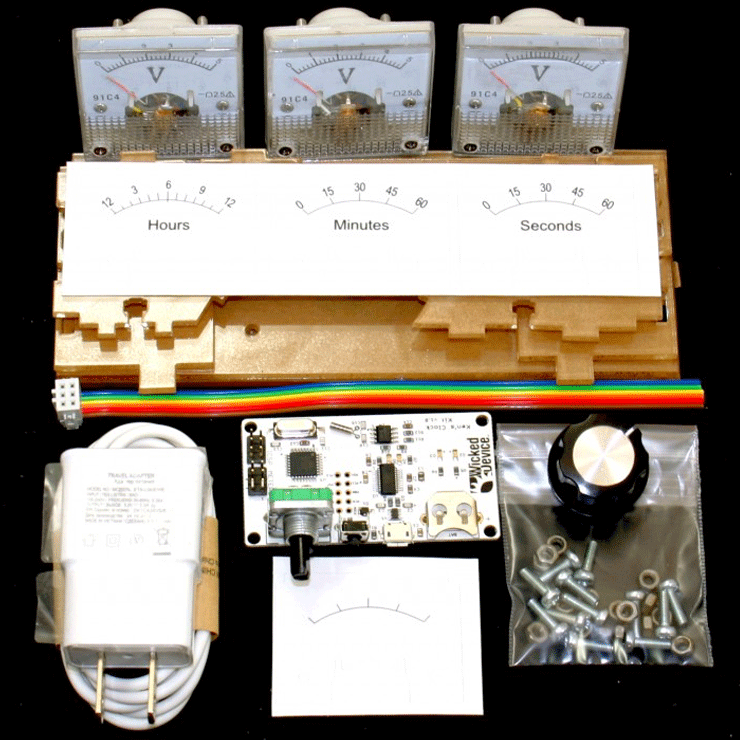 Tech Kits & Engineering Services
Providing building blocks for innovation through DIY tech kits. Supporting companies with their software engineering needs..
---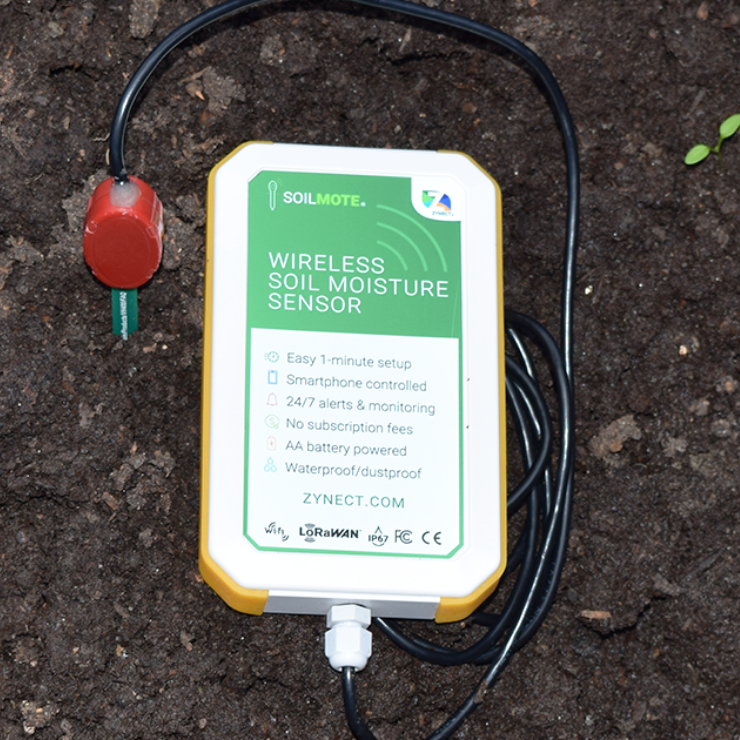 Smartphone Connected Sensors
Connecting individuals and organizations with actionable information via wireless sensors and a customized alert system.
---