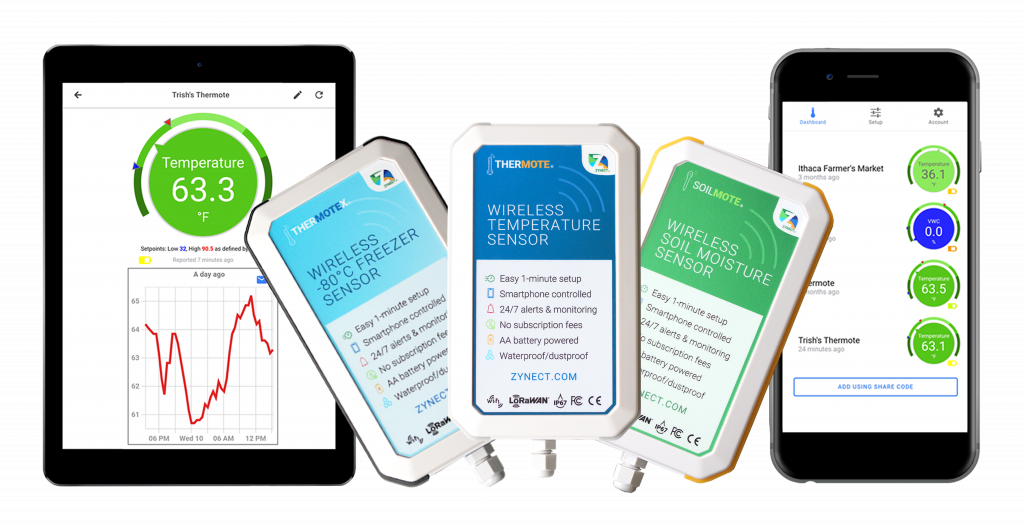 The latest wireless sensors: Monitor temperature, humidity, and soil moisture remotely from anywhere. Connect via Wi-Fi or LoRaWAN.
Looking for help or troubleshooting for your sensors?
Anyone can use our sensors.
Quick Setup
No Subscription Fees
Free Web Portal
Unlimited Users
Waterproof and Dust Proof – IP67
Most Orders Ship Same Day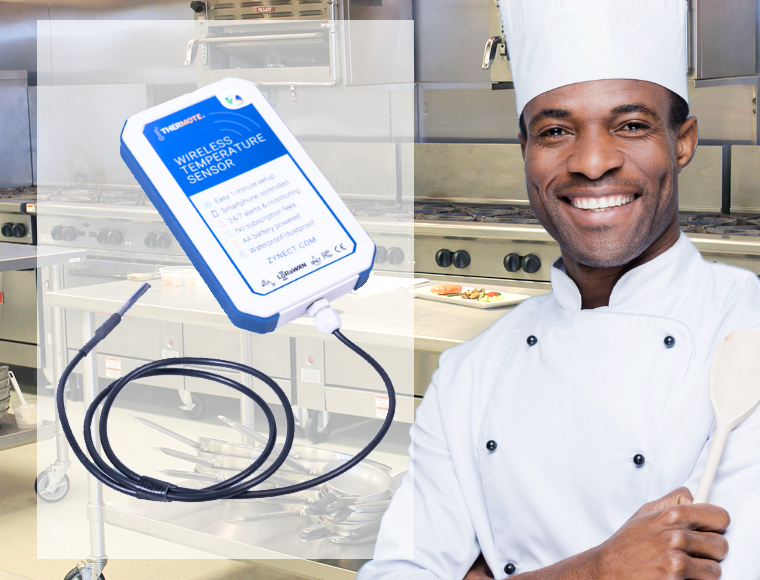 Wireless Temperature Sensor
-77°F to 257°F
Popular Uses: Refrigerators/Freezers, Hot Tubs/Pools, RVs, Greenhouses, HVAC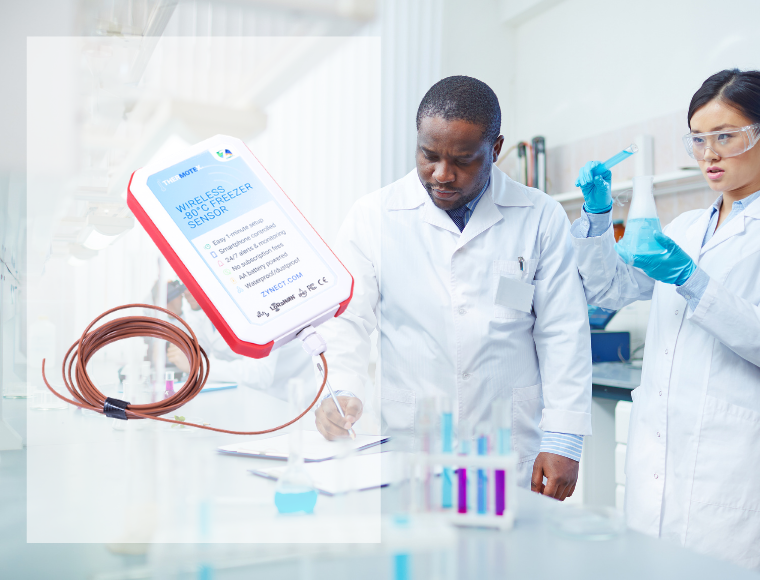 Wireless NIST Traceable Freezer Sensor
-328°F to 392°F
Popular Uses: Ultra-Low Freezers, Incubators, Ovens, Laboratory Use, Hospitals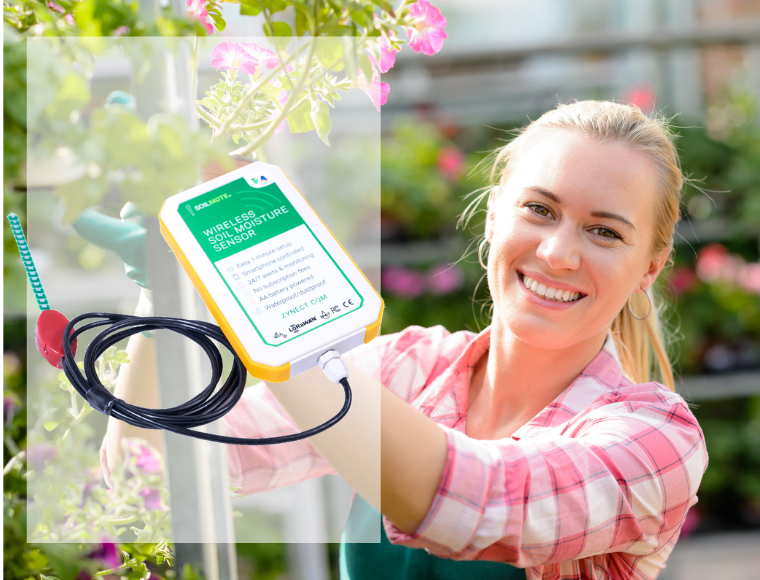 Wireless Soil Moisture Sensor
0 to 100% Volumetric Water Content
Popular Uses: House Plants, Home Gardens, Golf Courses, Vineyards, Irrigation Systems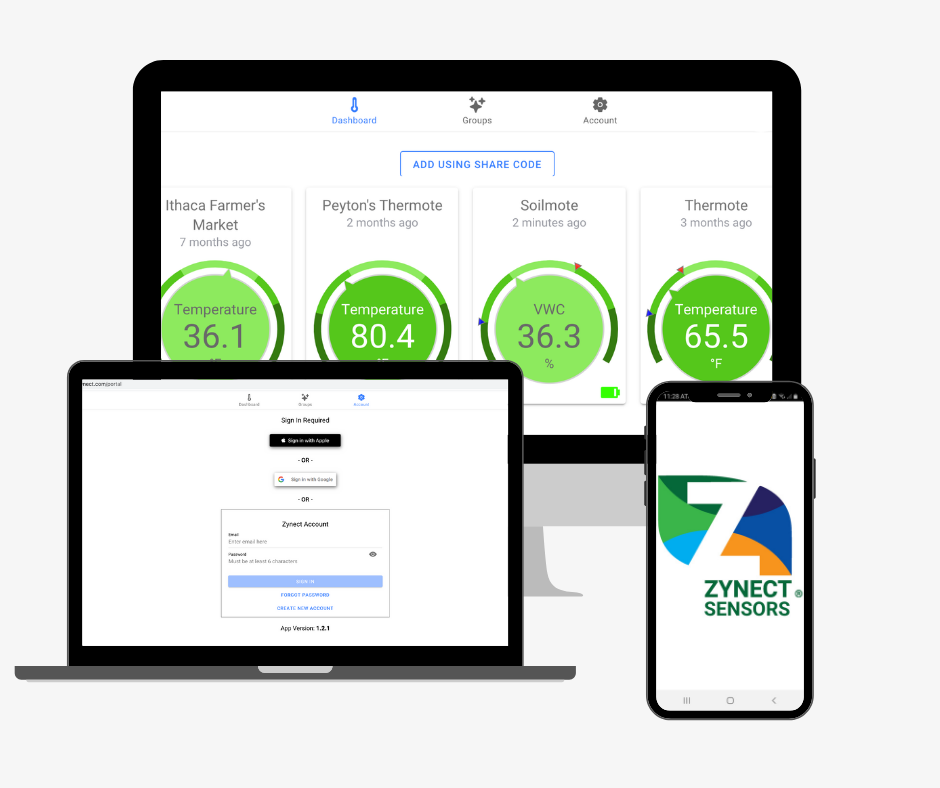 The Zynect Sensors Mobile App and Web Based Portal
---
At Zynect, we believe in actionable information. We're connecting you with whatever you want to monitor and delivering data through our easy to use mobile app and web portal. Customizable alerts sent directly to your smartphone, anytime, anywhere. The web portal allows you to access your data from your desktop or laptop. We're working towards a sustainable future and have a sense you are too.
For more information on our web portal, check out this virtual tour!
Download the Zynect Sensors App Now
---
Everyone at your organization can connect to the Zynect sensors by downloading the mobile app.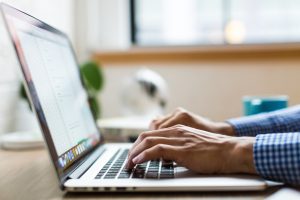 Our Happy Customers!

"The Thermote saved our food when our cooler was malfunctioning. I wouldn't run a restaurant with out it. All restaurant owners should own one. "​
Kevin and Corey, Owners of Bickering Twins

"The Thermote X allows me to delegate freezer management to my PhD students while maintaining peace of mind that I will also receive alerts if the temperature goes out of range."​
Lab Manager, Cornell Lab of Ornithology

"I am very satisfied with the Soilmote. I use them to keep an eye on my crawl space foundation, which might be a little bit different than what most people use them for."​
Ross B.