Thermote X Re-Calibration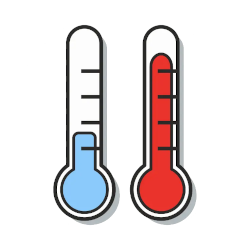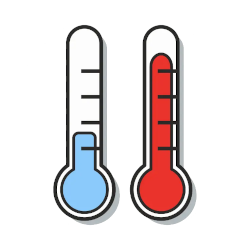 Thermote X units come with a NIST traceable calibration certificate. Each certificate is good for a period of 1 year from the time of calibration. Our service puts a unit through an re-calibration process, then performs side-by-side comparison at pre-defined temperature operating points with a NIST traceable reference thermometer in our environmental chamber. The results are documented, a new calibration certificate is issued, and we ship the unit back to you. Typical turn around time for this service is under a week from the time we receive your unit.
Once you place your order, we'll send you a prepaid mailing label to ship your unit back to us. If you are shipping several units back to us for re-calibration, services, please contact support at zynect dot com so that we can provide a save you some money by  consolidating the shipment into a single box.