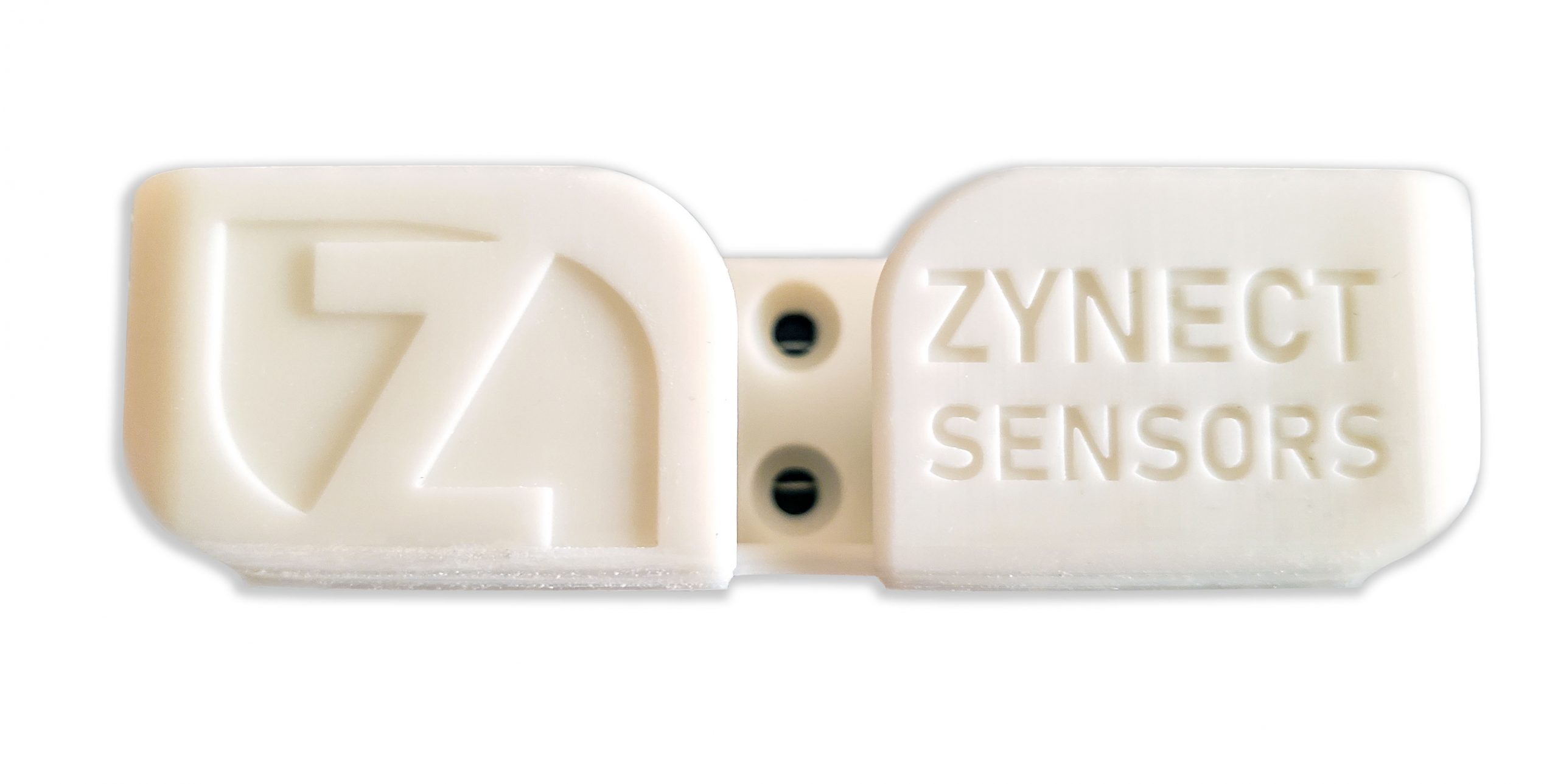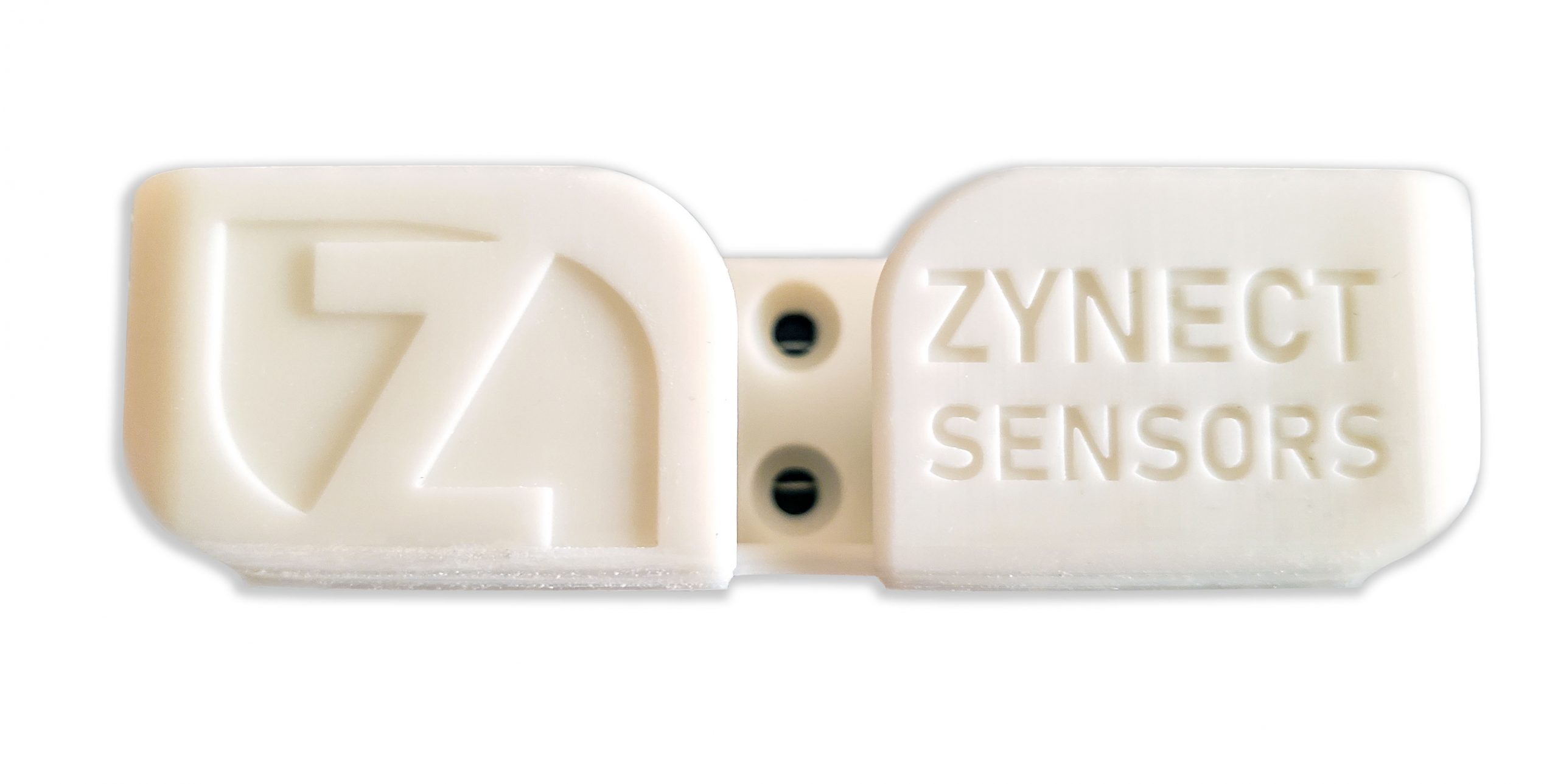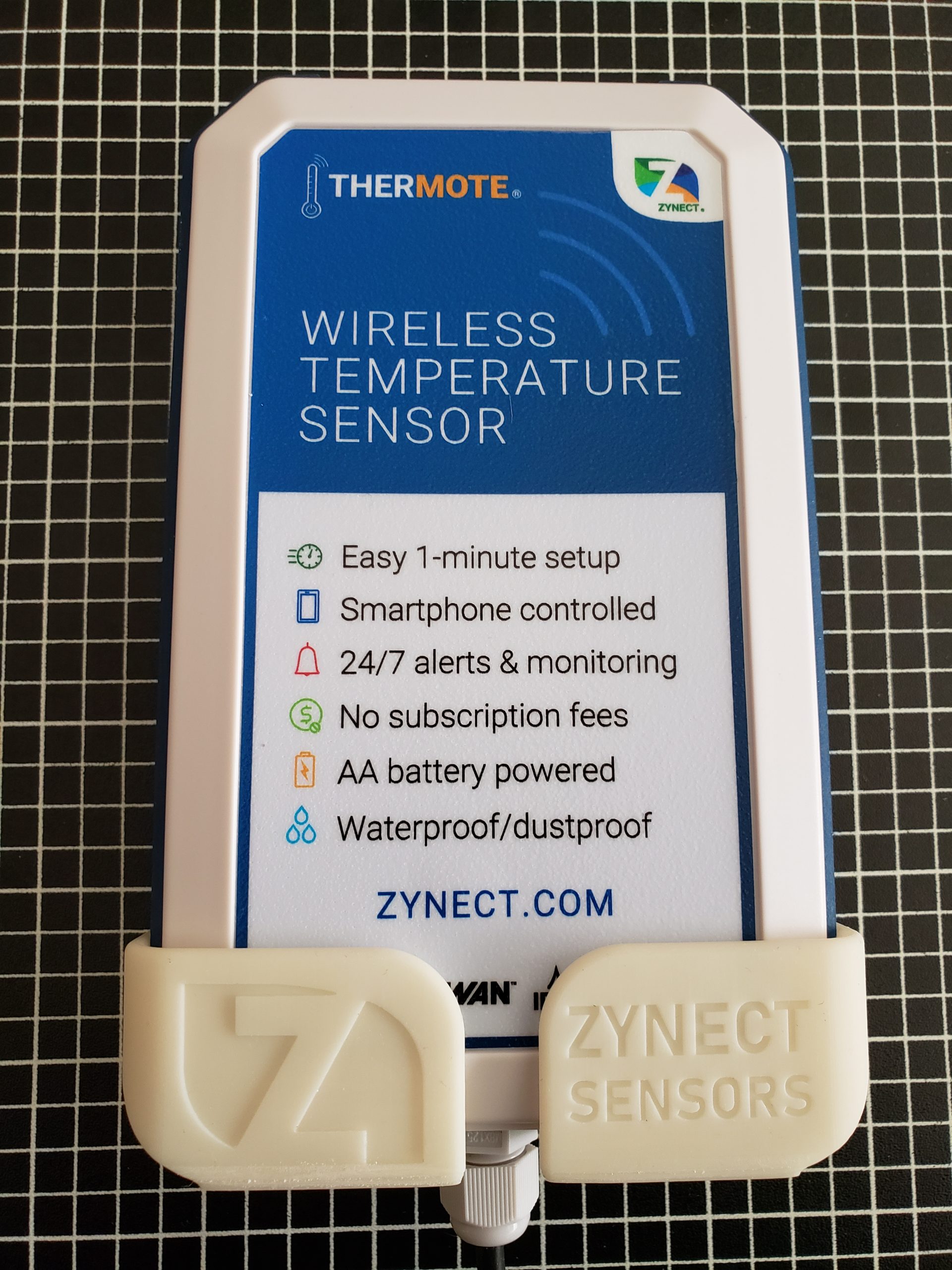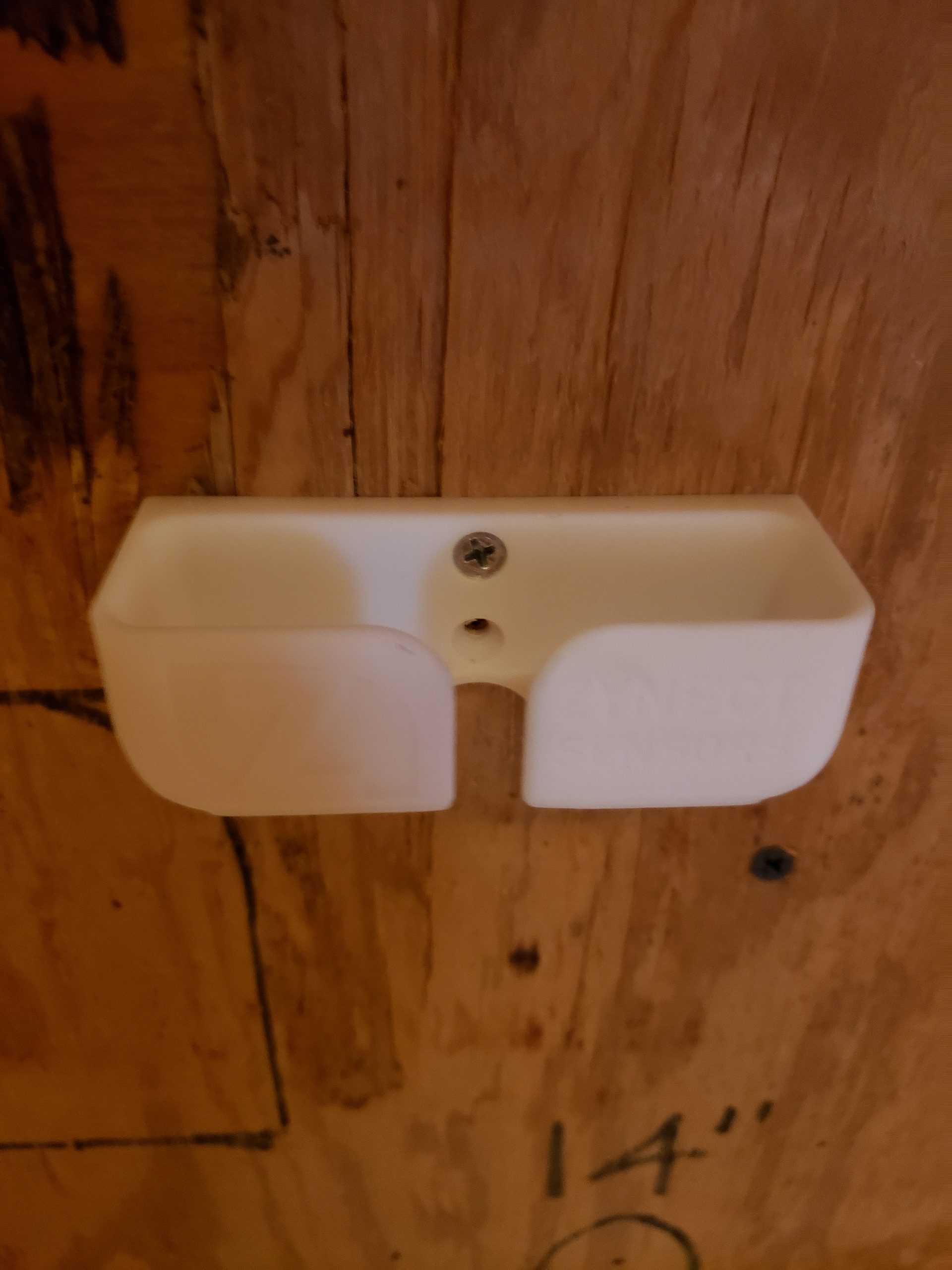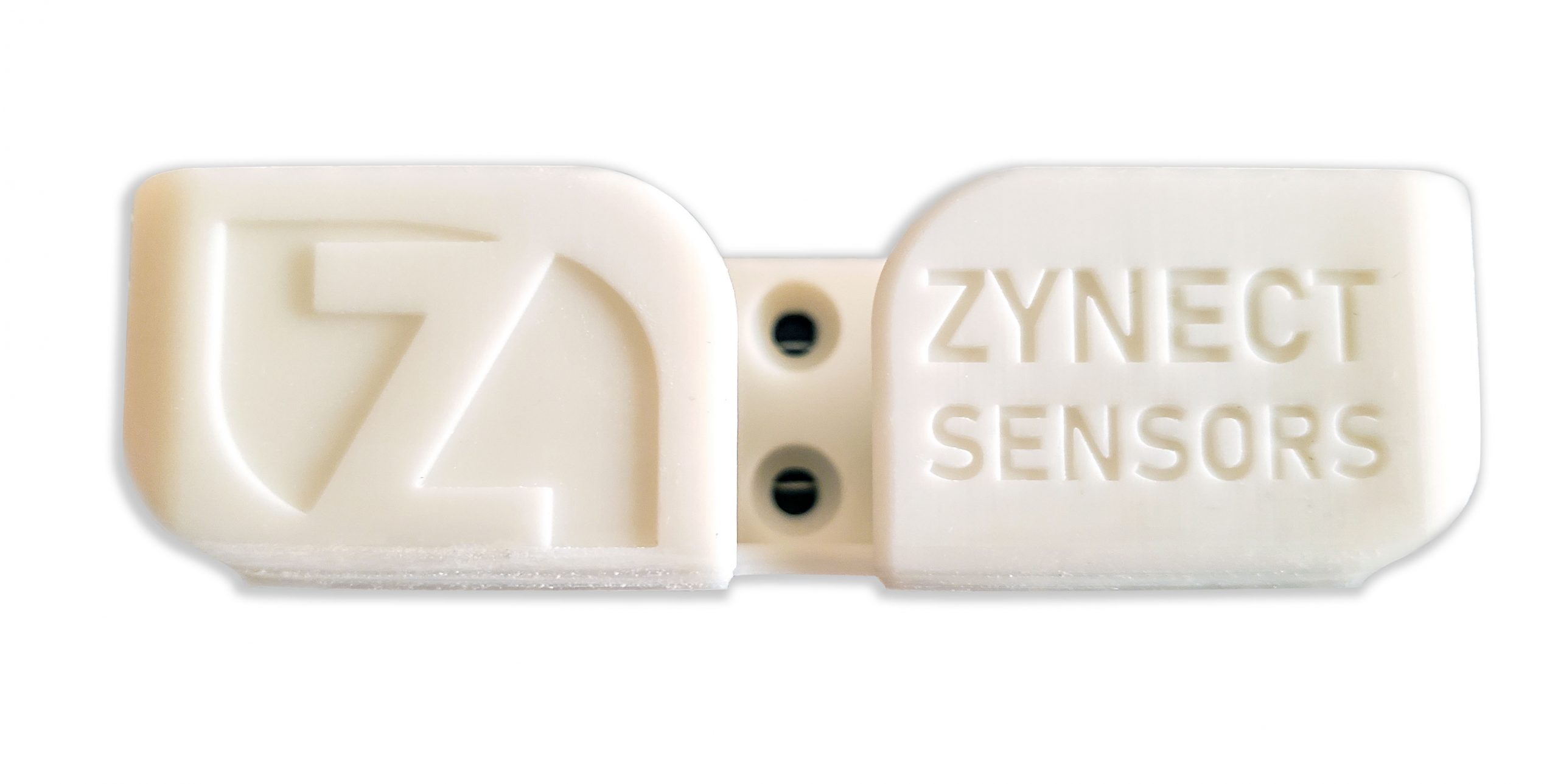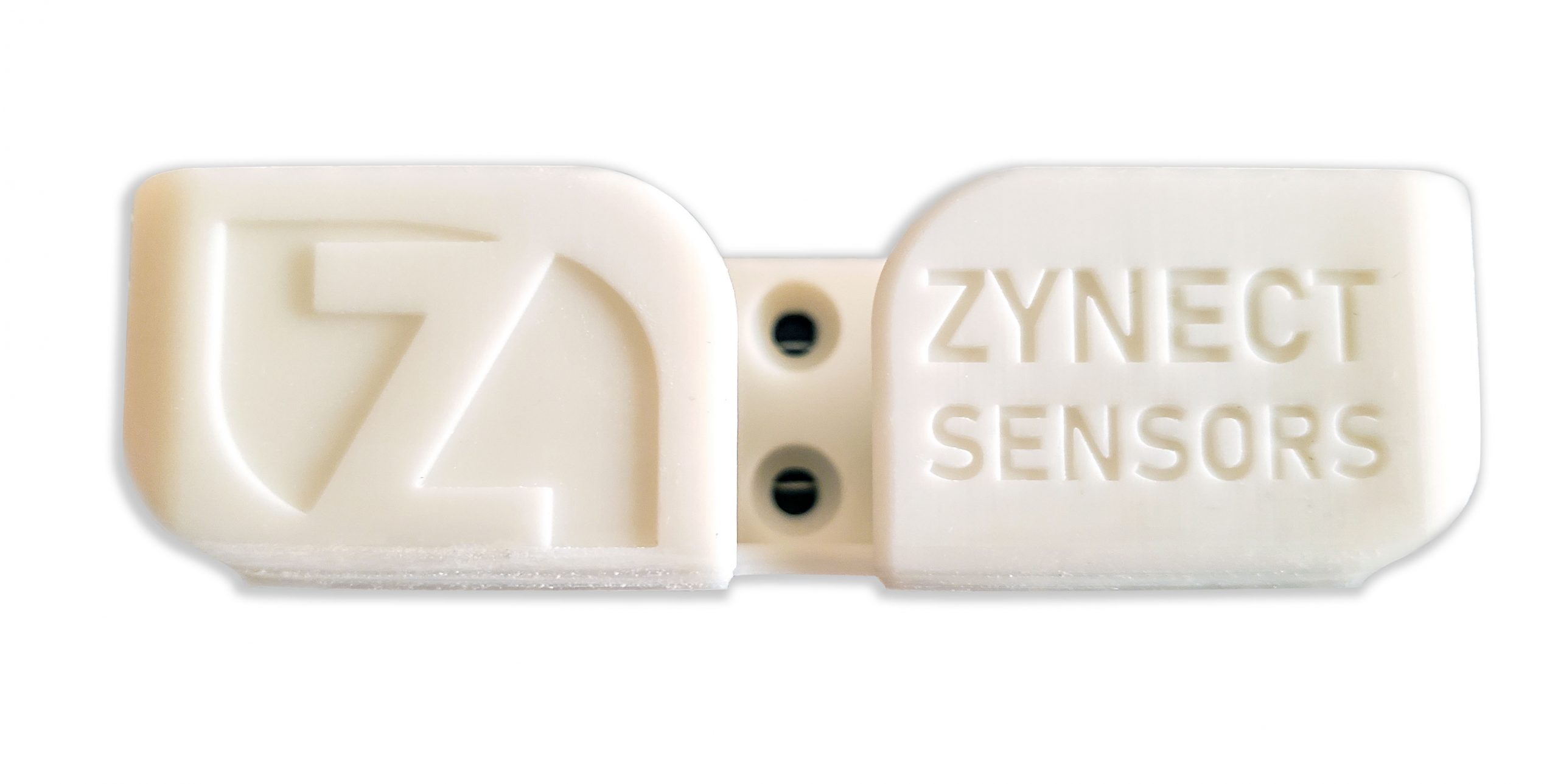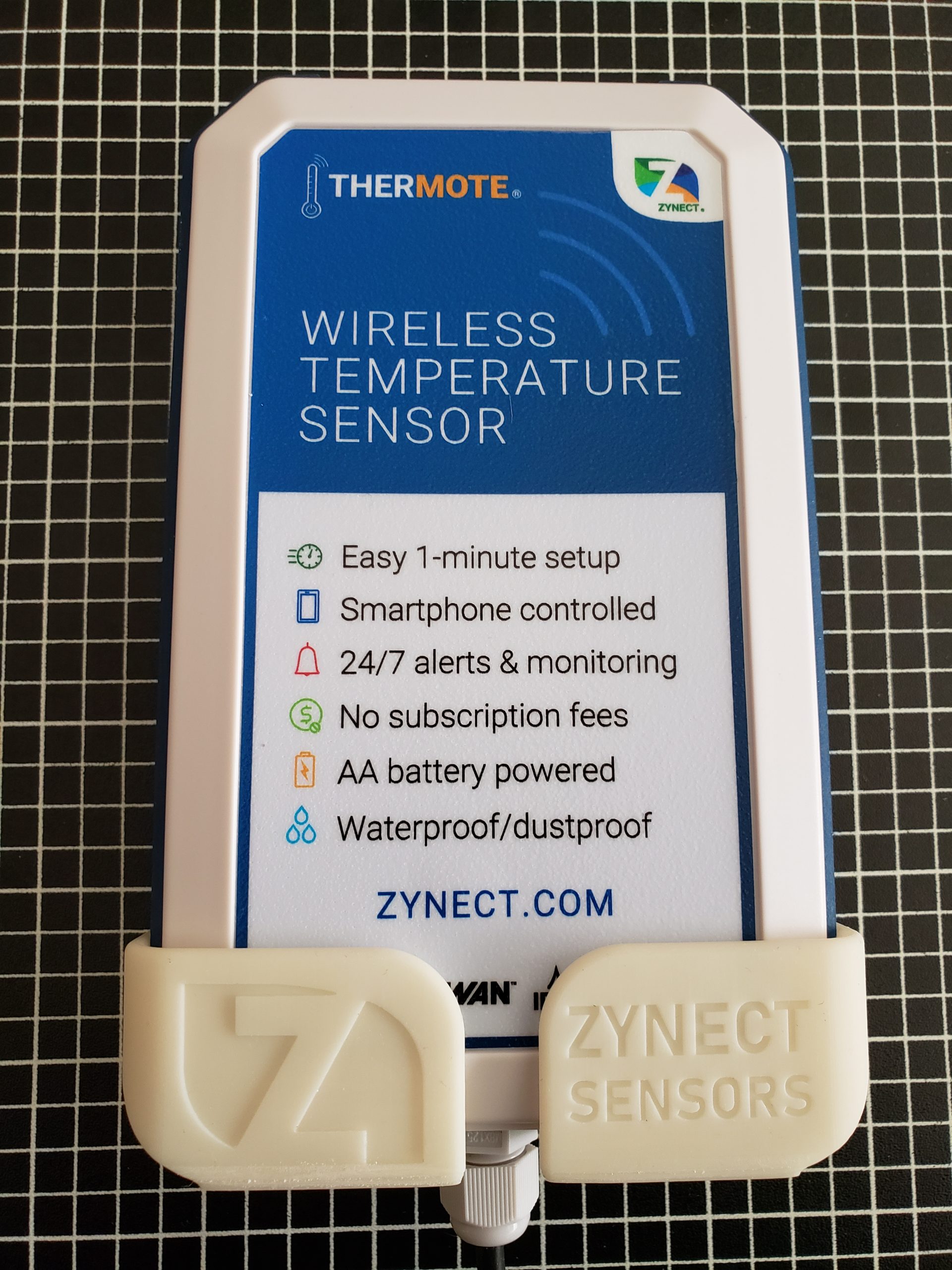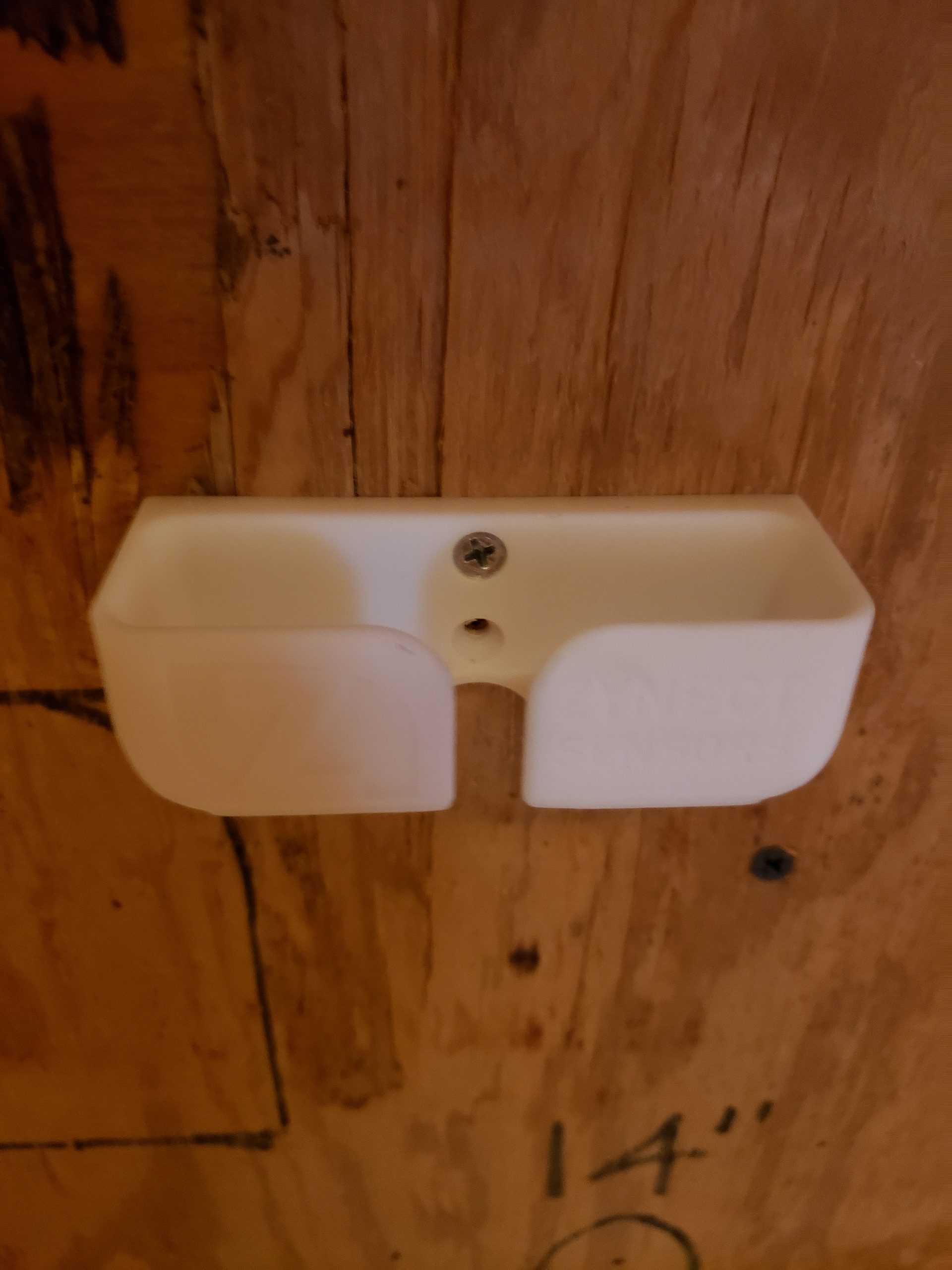 Free shipping to the lower 48 states (United States only)
International shipping will be calculated once sale is made. 
Supports all Zynect sensors.

The wall mount measures 3.7 x 1.4 x 1.1 inches.

3D printed with 20 micron resin at our Ithaca, NY headquarters.

Comes with two #8 x 5/8" Coarse Drywall Screws with Phillips Head.

This part is available on Thingiverse if you want to print it yourself.